Arctic

Freezer i11 - LGA 1150/2011


[

UCACO-FI11001-CSA01

]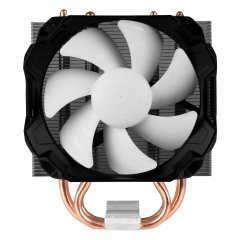 Click to enlarge
available: no
This product is not available
23.56
EUR
Specifications
Compatibility
Intel Socket:1150, 1155, 1156, 2011
Max. Cooling Capacity:150 Watts
Improved where it counts
Based on the Freezer 7 Pro, the Freezer i11 has been improved airflow, cooling performance, noise level and transport-proofness. Whether you are an expert at installing electronics or this is your first time; the Freezer i11 is just a few minutes away from being installed.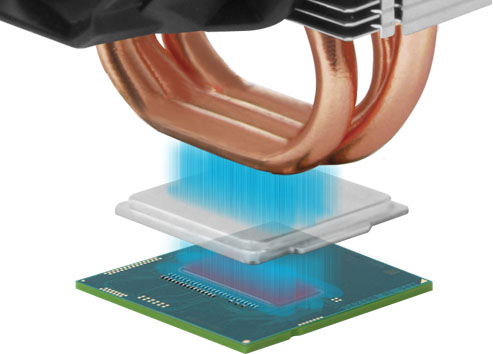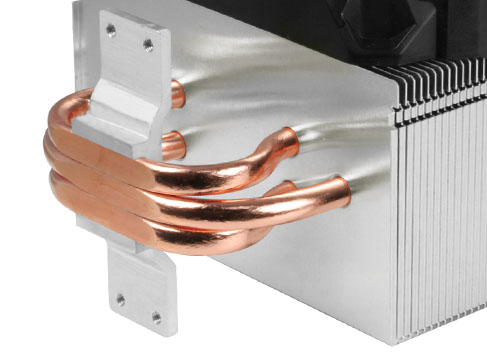 Cooling Performance & Noise Level on Intel Core i7 4930K (Full load)
Freezer i11

40.3 °C*
(2,000 RPM)

0.3 Sone
Freezer 7

51.55 °C*
PRO Rev.2
(2,200 RPM)

0.5 Sone
Generic

75.2 °C*
boxed cooler
(3,000 RPM)

2.0 Sone

Better
* Maximum CPU core tempertaure = 95 °C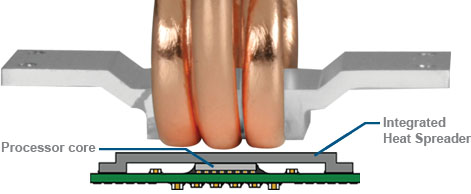 Fluidic analysis and long testing hours allowed us to push the fan efficiency boundary further. This is leading to greater airflow and cooling at lower noise level; which not only mutilates the stock cooler performance but also leaves our Freezer 7 Pro far behind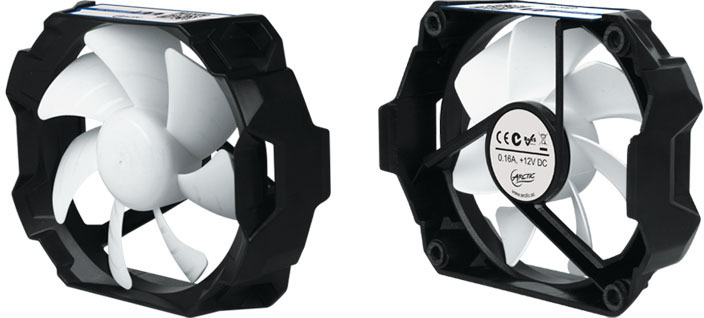 Importer Airflow

Virtually Silent
PWM control and efficient cooling allow a very low fan speed and thus a silent cooler without the worry of an overheating CPU. Rubber spacers between fan and heatsink eliminate any rattle or vibration sound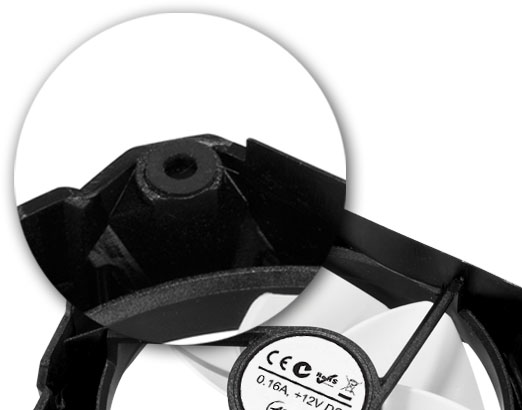 Incorporating a functional, secure backplate to the installation allows this cooler to be one of the safest. Whether you need to move your PC around or leave it in one place, you can rest your mind knowing that the Freezer i11 will always be safely attached to your CPU.

Heatsink
Direct Touch heatpipe Ø 6 mm x 3 (double-sided)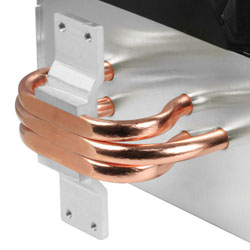 Aluminum fins x 45 (Thickness: 0.4 mm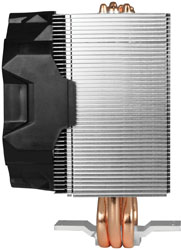 Fan
Diameter
92 mm
Fan Speed:
500 - 2,000 RPM (Controlled by PWM)
Airflow:
74 CFM / 125.7 m³/h
Noise Level:
0.3 Sone
Current / Voltage:
0.16 A / +12V DC
Power Consumption:
1.92 Watts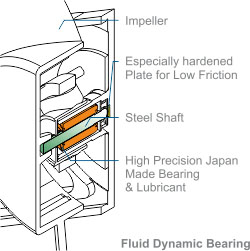 Bearing of Freezer i11


Size & Weight
Dimensions:
108 (L) x 90 (W) x 130 (H) mm
Net Weight:
480g
Packaging & Box Content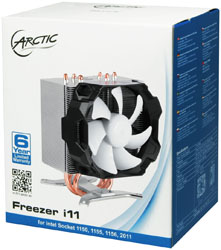 Dimensions:
108 (L) x 90 (W) x 130 (H) mm

Friday 10 July, 2020
Copyright © 2002-2020 Dekada Digital
tel. +359 2 9433005 , +359 2 9434736 fax +359 2 846 39 10